---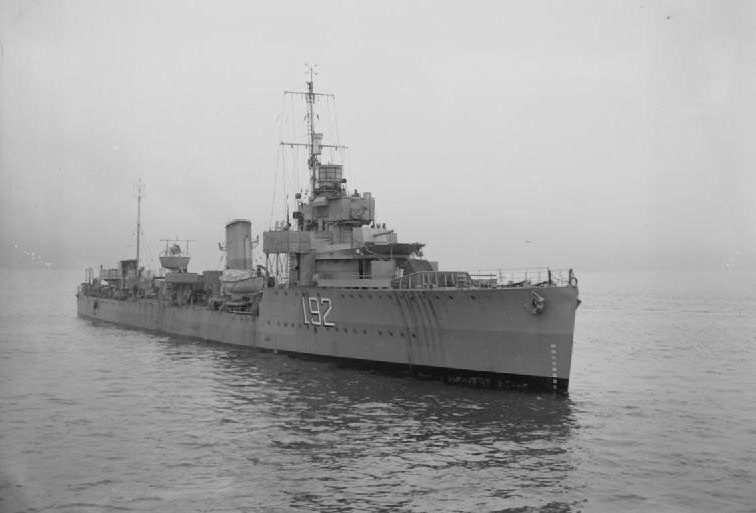 HMS
Viscount
Crown Copyright - Imperial War Museum Ref. FL 21150

HMS

Viscount

the ...

Following .....


Commanding Officers

Officers

Former Full Members of the V & W Destroyer Assoociation
Herbert D. Blackbourn (Boston, Lincs), K. Taylor (Sutton, Surrey)

Please get in touch if you knew these men or have a family member who served in HMS Viscount


Herbert Dawson Blackbourn

Life Member of the V & W Destroyer Association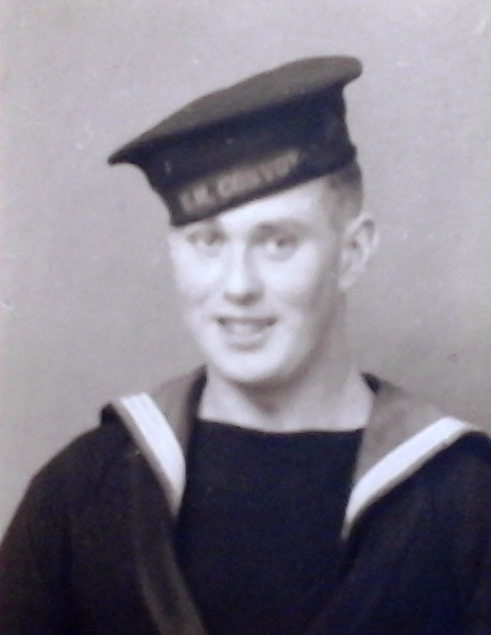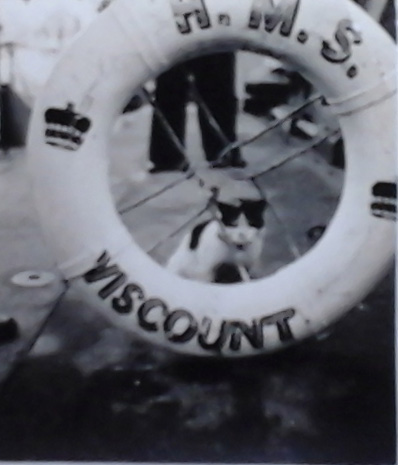 Herbert Dawson Blackbourn was born at Sibsey in Lincolnshire on 15 December 1920 and was living with his Mother, Annie Blacbourn, and working as a tractor driver on a nearby farm when he volunteered to join the Navy on the 11 March 1940 "until the end of the present emergency". He was just over 5ft 7 inches in height with brown hair and blue eyes.

After basic training at HMS

Royal Arthur

at Skegness on the east coast and HMS

Drake

, Plymouth, he joined the Armed Merchant Cruiser, HMS

Cilicia

, as an Ordinary Seaman (JX 190674) on 15 August 1940 for six months.

Albert Cooke described the routine on the Peoples War website:

"We sailed to take up northern patrols around Iceland, Greenland, and the Denmark Straits, with orders to stop and search any vessels which could be carrying war supplies to Germany. We were next ordered to escort convoys leaving Britain for 200 miles into the Atlantic, and then return again escorting convoys bound for Britain."

Herbert Blackbourn left HMS

Celicia

on the 16 February 1941 and was sent to HMS Ganges, the former boys Training Establishment at Shotley, on the opposite side of the River Orwell from Harwich. In 1940 the boys at HMS

Ganges

had moved to

St George,

a former holiday Camp on the Isle of Man, and

Ganges

was now used for the training of Hostilities Only (HO) ratings. He may have been acquiring the electrical knowledge needed by a future Torpedoman on a destroyer. The V & Ws were originally called Motor Torpedo Boats but in this war they made little or no use of their torpedoes and the Torpedomen looked after the depth charges, the main means of attacking the U-Boats which threatened the Atlantic convoys. Blackbourne was rated as an Able Seaman (AB) after a month at

Ganges

and left on 17 February 1942 to join HMS

VIscount

at its base in Londonderry, Northern Ireland.

Herbert Dawson served aboard

Viscount

as an AB until 2 March 1944 and throughout most of that period she was based at Freetown as part of the Freetown Escort Force.
**************

The service record for Herbert Blackbourn records the dates for each of his postings and made it easy to record his story in outline above but when it comes to putting flesh on the bones there is almost nothing to go on. Three very poor quality photographs plus some intriguing press cuttings about an action in which HMS
Viscount
rammed and sunk a German U-boat. The cutting from the
Sunday Pictorial
is dated 21 December 1942 which makes it possible to identify the action described by Googling the names of the ships but what one always hopes for but rarely finds is a personal account of the action by the man himself. Herbert must have told the story to friends and family on many occasions but memories fade and if not recorded in letters or a journal are lost leaving only official documents such as the Report of Proceedings which the Commanding Officer was required to write which are preserved in the National Archives at Kew. They are normally accurate but stripped of all emotion and fail to convey the excitement of events as they unfold.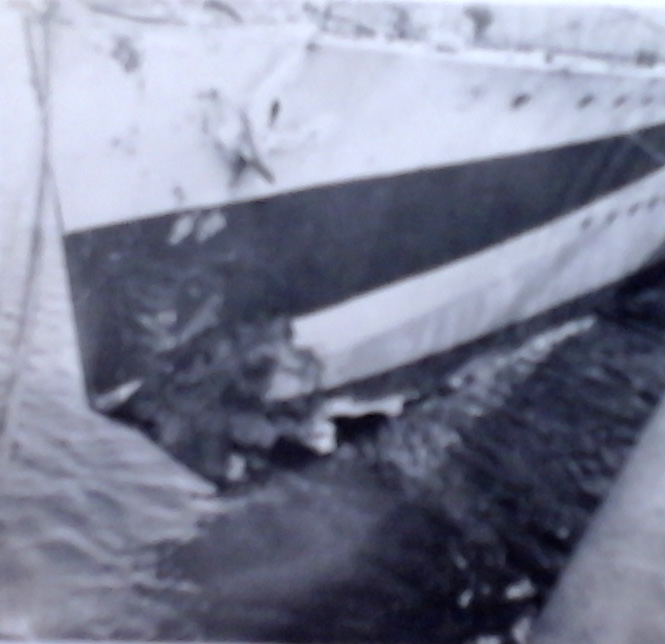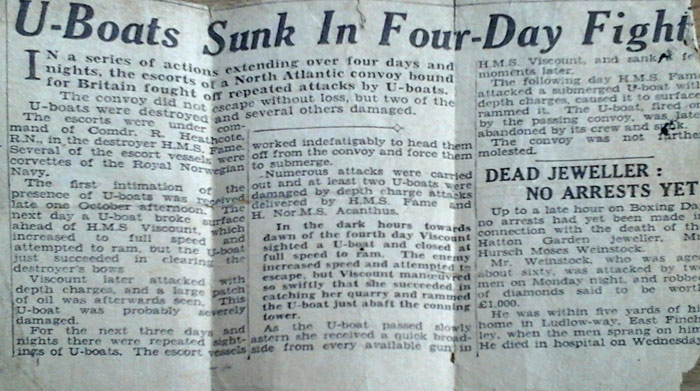 In October 1942 HMS
Viscount
was part of the escort for Convoy SC1CW when it was attacked by ten u-boats of the Wotan Wolf Pack.
Viscount
rammed and sank U-661. There were no survivors.
Viscount
was badly damaged and had to return to the UK for repair.
If you have stories or photographs of HMS
Viscount
you would like to contribute to the web site please contact

Bill Forster
---
Return to the Home Page of the V & W Destroyer Association
Return to the Index Page for the 69 V & W Class Destroyers
---